ARE YOU AN AGENCY?
LET'S BECOME PARTNERS
Referencing the agency on our site by completing our online form and validating your account on garantie.be
Your clients will be able to apply because the name of your agency will appear in the online client application form.
You save time and earn money by facilitating real estate transactions for your tenants and landlords
Our deposit makes it possible to quickly finalize the tenant's file while waiting to constitute his rental guarantee, or that of the buyer who must pay the deposit upon signing the compromise.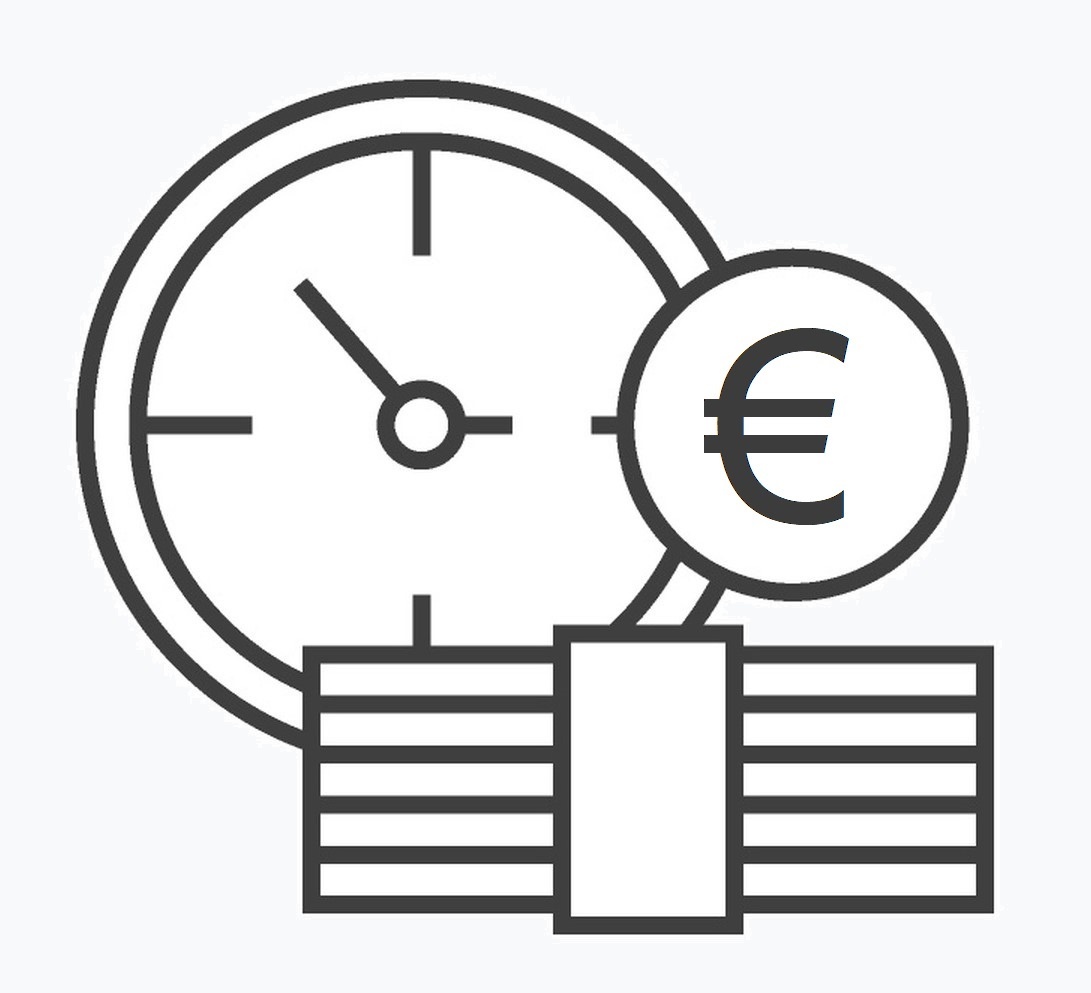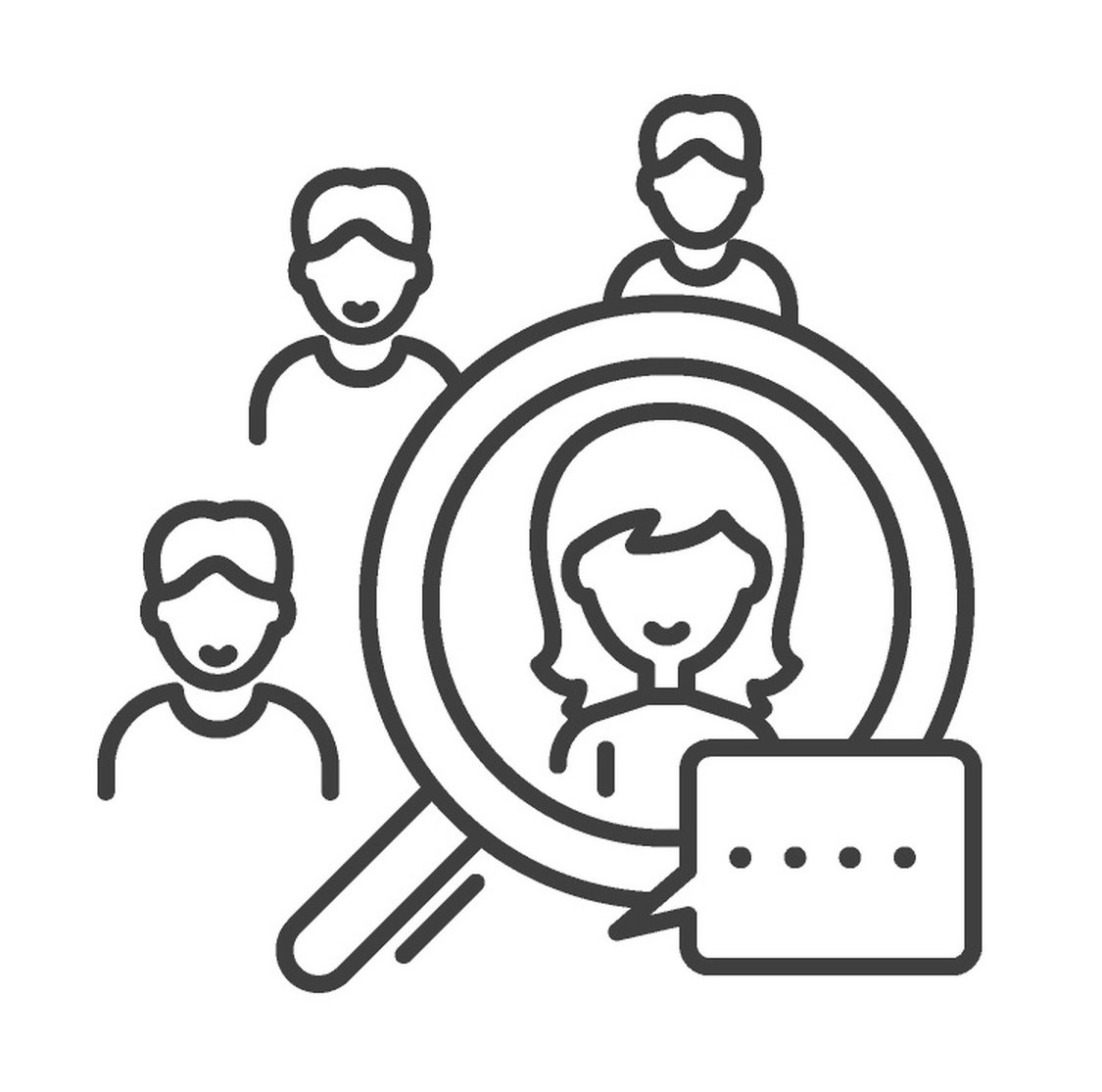 THE LESSOR decreases
His risks
As a financial surety, we check the solvency of the tenant and support the lessor in the management of any claims with perfect responsiveness.
The internet portal garantie.be offers the online subscription of financial guarantees. Security deposit requests are made in the context of real estate transactions by individuals.
Internet users can make two types of deposit requests on garantie.be:
A deposit request for their rental guarantee as part of the signing of the rental lease
A deposit request for the deposit to be provided upon signing the purchase agreement for a property
When garantie.be accepts the request of an Internet user, the GARANTIR SRL company acts as a surety for its new client and issues a surety certificate to the lessor, the agency or the notary, depending on the type of real estate transaction.
We reference real estate agencies and bank branches on garantie.be to trace where our clients come from. When an Internet user requests a deposit on garantie.be, he starts by selecting the agency that took care of his tenant file. The Internet user makes his choice in the drop-down menu which lists the partner agencies of our surety services.
For each deposit request subscribed online, we attach the client file to its partner agency. At the end of each month we edit the list of clients sorted by partner agency and available in its space on garantie.be for follow-up.
The call for invoice lists the number of customers and the amount of commission to be paid to the agency by garantie.be. The agency invoices the company Garantir SRL, publisher of the garantie.be site for the amount of the calculated monthly commission.
Partner agencies accelerate and facilitate the constitution of the tenant's or buyer's file;