You complete our online form and accept the terms of our rental deposit contract.
You have a guarantor
Your deposit certificate is sent to your landlord to cover your rental guarantee commitments.
Your landlord has a guarantee
You can sign your lease without having to block several months' rent in a bank account.
You sign the lease immediately
The tenant DOES NOT BLOCK FUNDS
No need to block money in a bank account, we guarantee to the lessor the commitments of the tenant throughout the duration of the lease.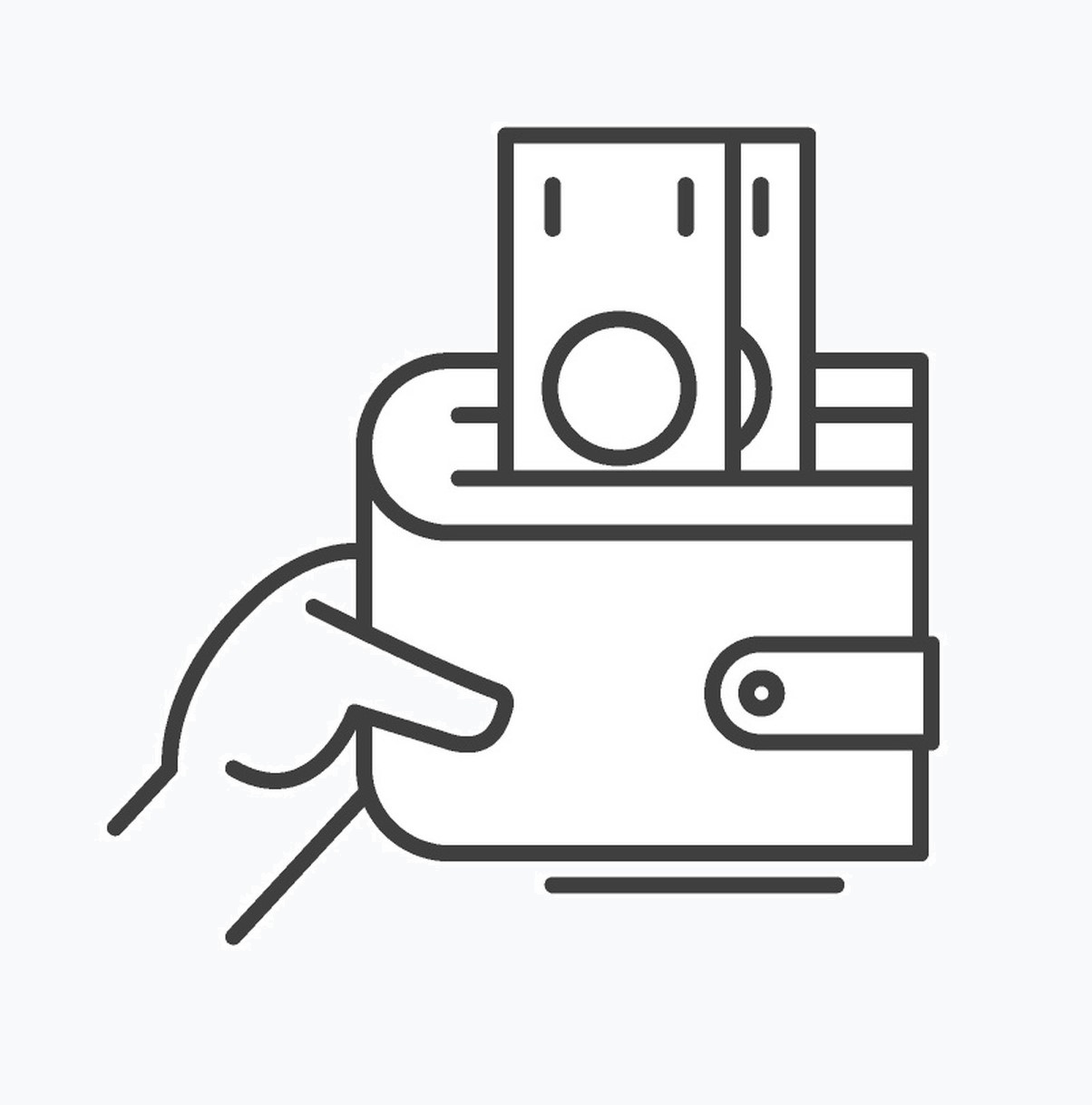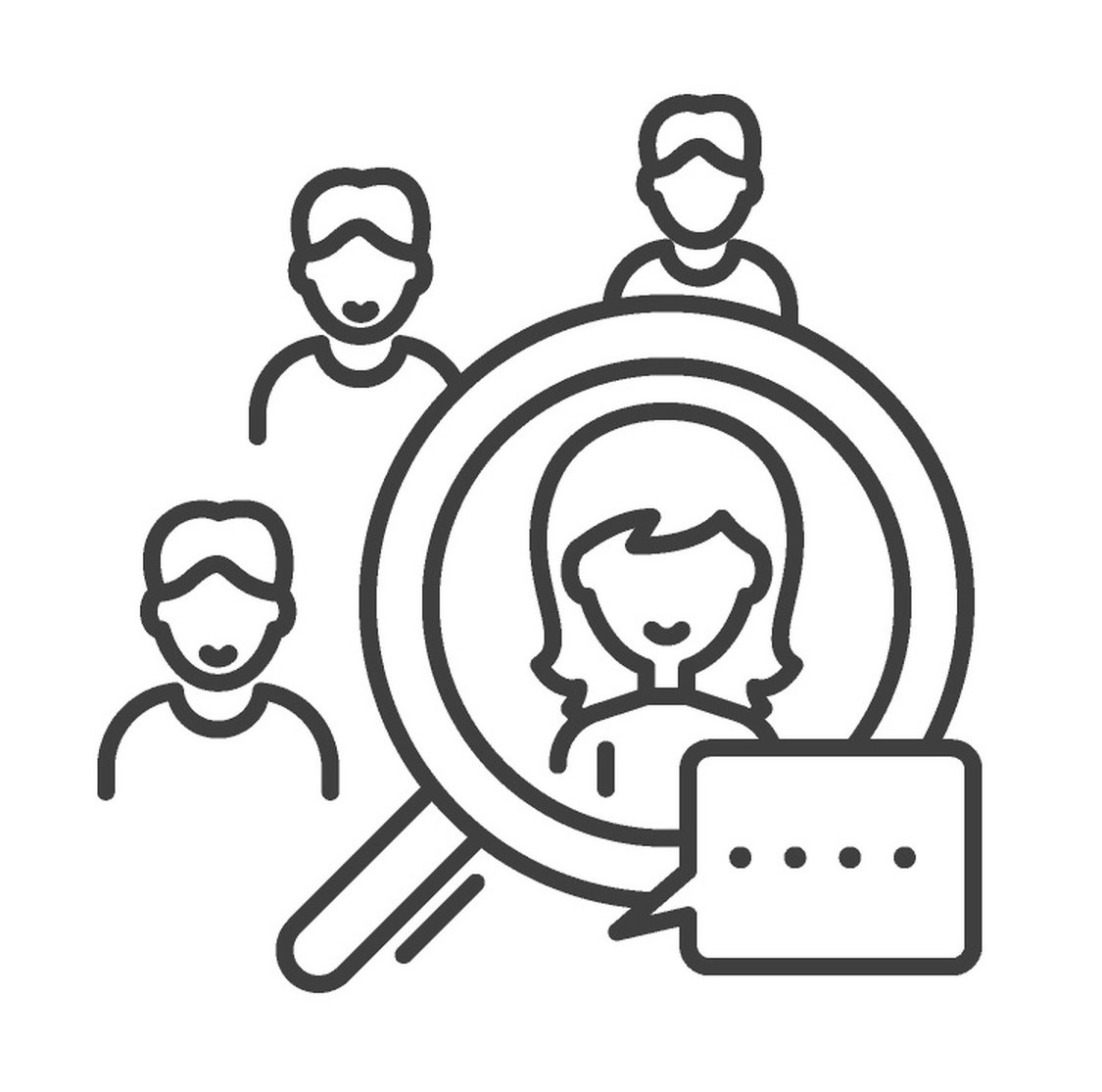 THE LESSOR REDUCES His risks
As the lessee's guarantor, we check his solvency and support the lessor in the management of any claims.