Your rental guarantee
without bank deposit
You complete our form and accept our rental surety contract.
You have a guarantor
Your guarantee certificate is sent to your landlord to cover your rental guarantee commitments.
Your landlord has a guarantee
You can sign your lease without having to have several months' rent as a bank deposit.
You sign the lease immediately
The tenant DOES NOT BLOCK MONEY
The tenant does not pay blocked funds into a bank account. We are joint as your guarantor with the lessor throughout the duration of the lease.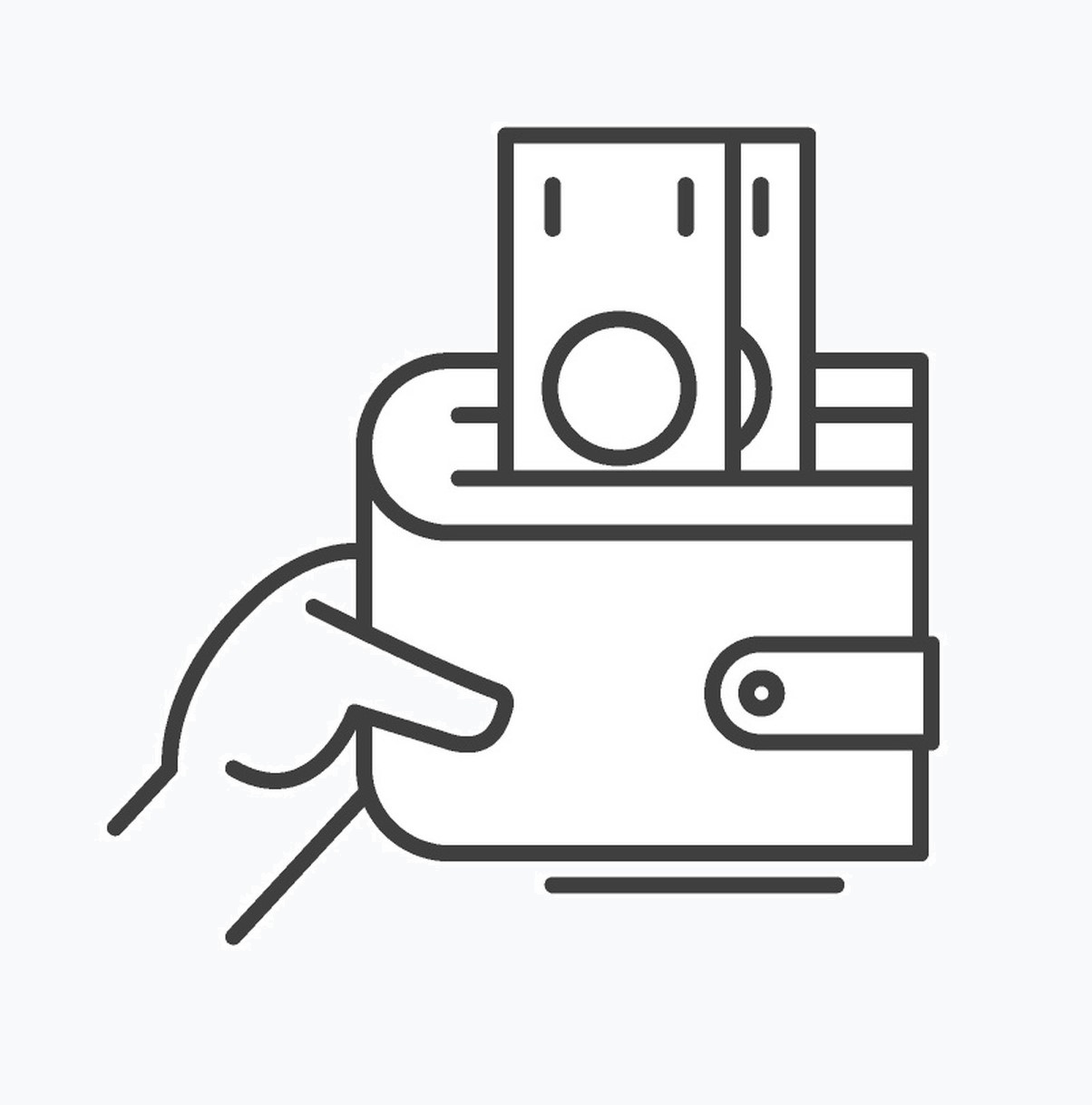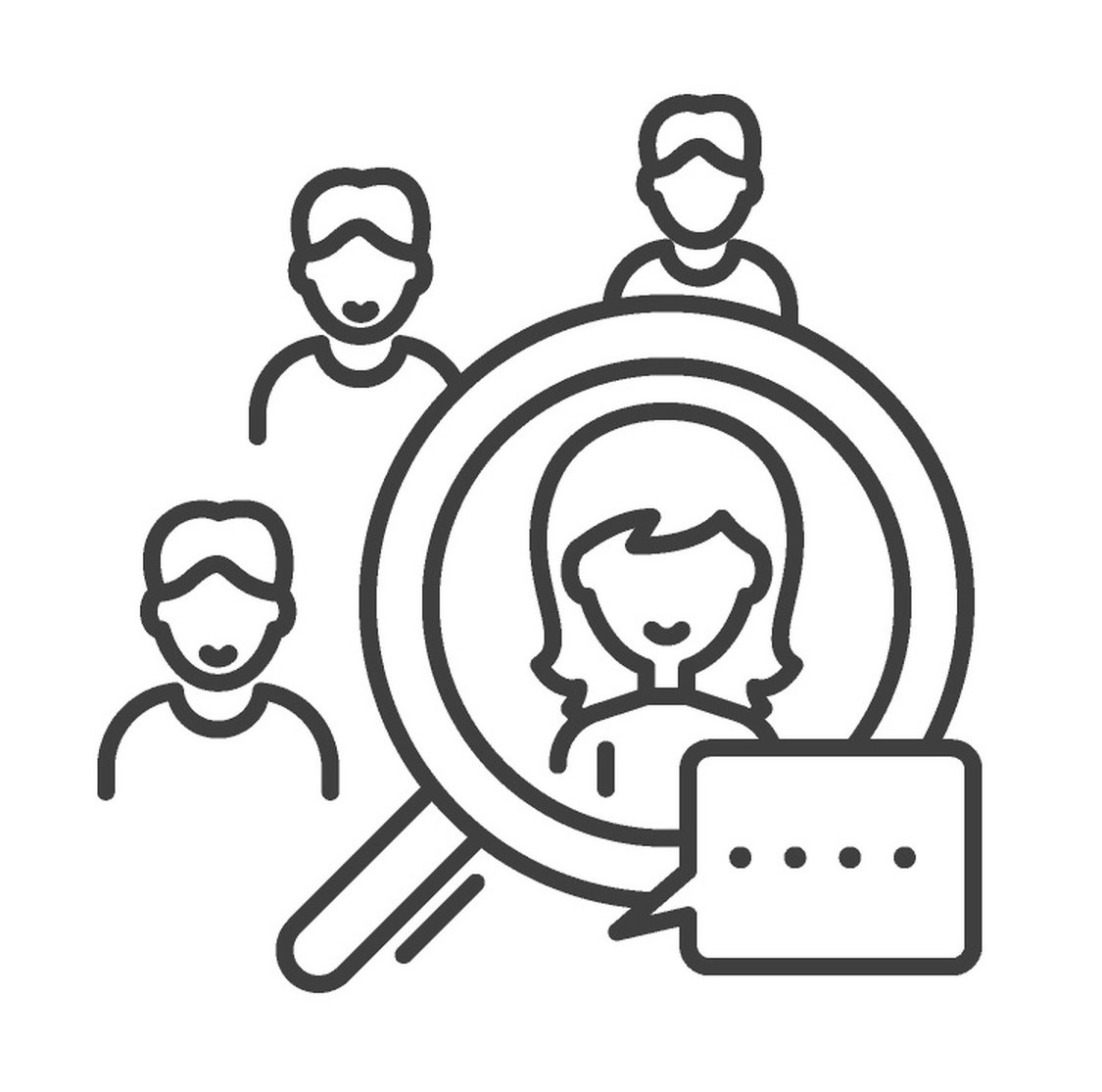 THE LESSOR reduces His risks
As a guarantor, we check the solvency of the tenant and support the lessor in the management of any claims with perfect responsiveness.
100% DIGITAL APPLICATION IN FEW CLICKS
Our tools allow us to offer a fully online application process in just a few minutes.
> Obtain your rental surety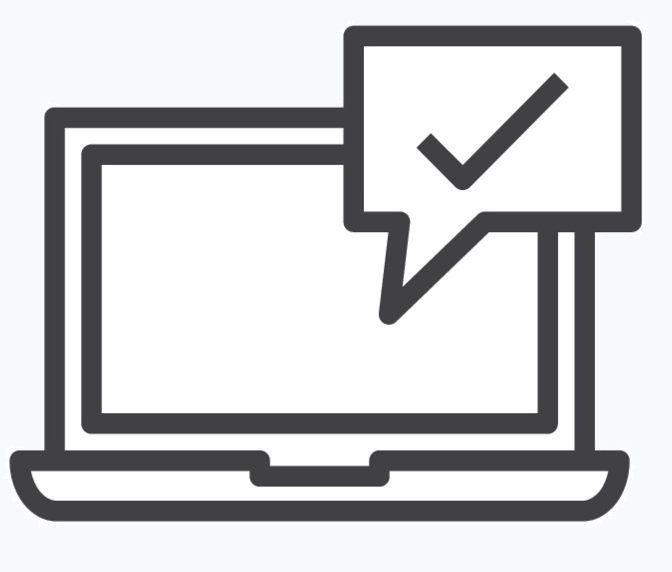 Facilitate rentals
The tenant can commit without having to block 25% of the annual rent. Having no blocked funds, the tenant will more easily be able to pay the rent.

Monitor solvency
Our management tools allow us to estimate the solvency of a future tenant and to identify solvency risks during the course of the lease.

Bear the financial risk
We discharge the tenant and reassure the owner when the financial risk that weighs on the lease contract signed between the parties is borne.

Claims management
As the financial party to the contract, we are directly concerned and involved in the management of claims during the term of the lease contract.

Responsive online support
One of the added values ​​of our services is our immediate reactivity, independent of the support chosen to contact us. The concern for customer service is part of our DNA

100% digital application
Our fundamentals are digital. We make maximum use of what information technology and networks can provide to simplify our service mission.
The process takes place online, you just have to follow the steps to complete the subscription form and obtain your surety certificate for the rental guarantee.